The Home Service Hustle
Join Home Service Hustle's talented (and remarkably handsome) host, Jonathan Bannister as he hosts fantastic and masterful guests bringing the heat when it comes to business, strategy, mindset and mastership in the Home Service Space.
Meet the Host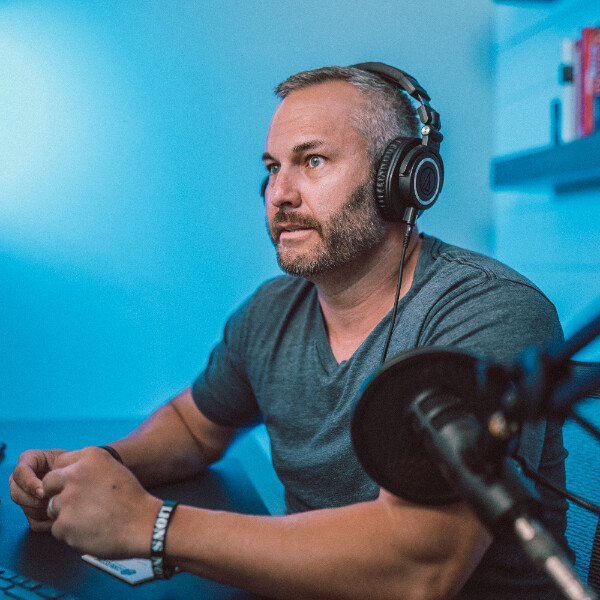 Jonathan Bannister, CEO of Cornerstone Marketing Solutions and host of the Home Service Hustle, is here to inspire you to become a better leader in your business. On this podcast, you will learn tips, tricks, and tools that will help you achieve personal growth and business success.